109/11/14 Smart Programming Workshop 1 - Easy to learn programming and creativity, learning to write programs with micro:bit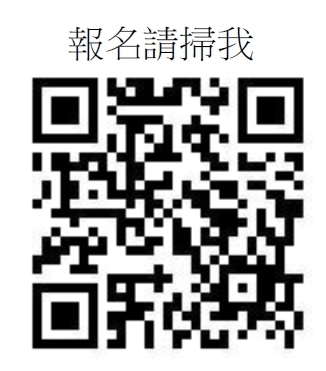 Tainan University of Applied Sciences 109 academic year first semester
109 Higher Education Intensive Cultivation Plan
Spindle Project A - Implementation of Teaching Innovation Activity Plan
Activity Name: Smart Programming Workshop

1

- Easy to learn programming and play creativity,

learning to write programs with

micro:bit

Purpose of the activity: In this era of digital information, through practical operations, students can learn computational thinking and develop their creative abilities, so as to promote students' in-depth understanding and learning of new language skills.

Activities:

(1)

Use the

micro:bit

development board to learn programming and electronic knowledge

.
(2) Through the simple program development interface, learn programming easily by dragging and dropping building blocks .
(3) Use smart car components to implement, let students use programming to plan and control the way the car travels .
Organized by: General Education Center Co-organized by: Department of Business Administration

Participants: All teachers and students of the school

Activity time: the first session ,

November

14 ,

2019

, 8:30 am -

4

:30

pm

(with lunch box)
Session 2 November 21 , 2019 , 8:30 am -4:30 pm ( with lunch box)
Venue: Classroom

B502

, Business Building, L702, Tuzi Building, our school
Activity Contact: Ms. Weng Xiaoting, General Education Center

(

ext

. 350)
9. Registration method: registration website , or refer to the QR code , registration will close at 5:00 pm on November 11 , 2019 ( Wednesday ) .
10. Activity schedule:
November 14 , 109 ( Saturday ) and November 21 , 109 (Saturday)

time

Activities

Keynote speaker / host

08:30-09:00

check in

09:00-10:30

Understanding micro:bit and basic programming logic

Cheng Qijin

10:30-10:40

rest

10:40-12:10

Implementation: Controlling LED lights with programs

Cheng Qijin

12:10-13:00

lunch break

13:00-14:30

Programming Learning: Patrol Sensing & Vehicle Control

Cheng Qijin

14:30-14:40

rest

14:40-16:10

Implementation: Tracking route sensing implementation

Cheng Qijin

16:10-16:30

Assignment